We all have them and I am no exception.
Abby's Top 5 Guilty Pleasures:
I love her and in many ways I always wanted to be her (minus the crazy). Her newest video came out today which inspired my post. It reminds me of my favorite Britney video ever, "Slave 4 U."
I am a Gleek! I love the show and I wish I had an ounce of singing talent so I could join a Glee Club :-)


3. Teen Mom/16 and Pregnant
As I type this I am watching the finale of Teen Mom 2. Being the product of a teen pregnancy the show makes me realize exactly how lucky I am that I had such a great up bringing.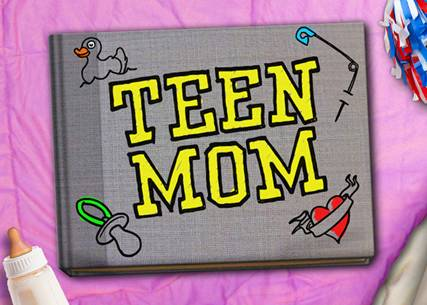 4. Makeup
As if it isn't obvious from my makeup tutorials. I have drawers and containers full of it! Zack does't nothing but complain :-)
5. Coach
Unfortunately this is the one guilty pleasure I had to give up when I had Jameson. I used to have a new Coach purse on my shoulder every few months. I will get another new one some day!
What are your guilty pleasures??